The vehicle picture you upload during the onboarding process will be visible on your driver profile page once your driver account is activated. This page is shared with your customer when you accept a ride request.
The main purpose of the picture is to enable riders to spot you when you pick them up.
Please take a front-side view of your vehicle in horizontal format. The picture should show the entire front and side of your vehicle, similar to the picture below.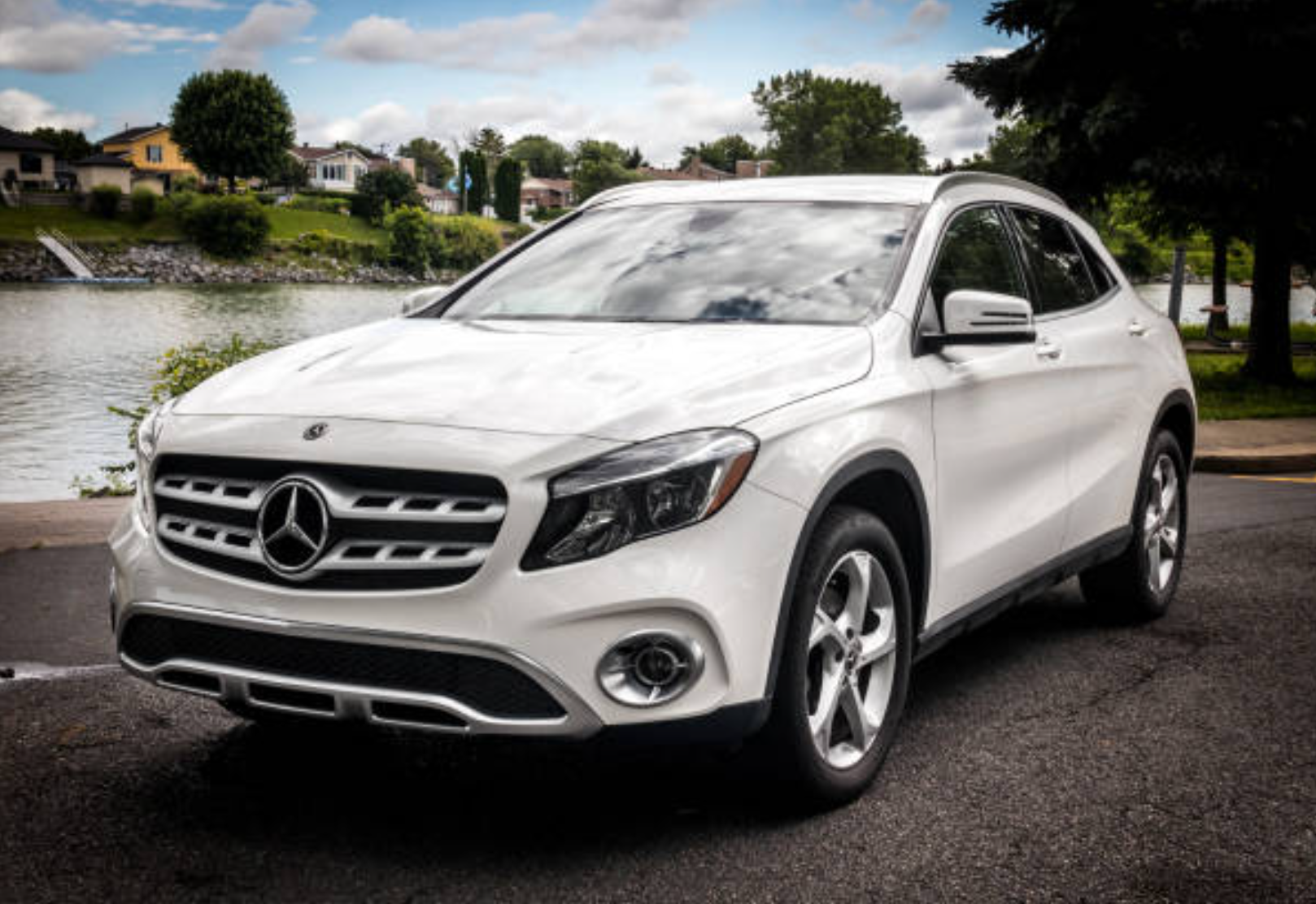 We will display your license plate number in the lower right corner of the picture.