Your profile information will be visible to riders who book a ride and it contains information that will only be visible to the Wingz staff.
To edit your profile, go to https://wingz.me/account.
Public Profile: Profile Picture, Vehicle Picture and Bio
Please remember that the profile picture is the first impression a rider will get from the driver. Using a profile picture with a smile will create a good first impression. Please make sure that there are no other persons on your profile picture. If the rider doesn't feel comfortable with your profile, they can cancel the ride. We recommend using a head shot with a smiling face to make the rider feel welcome.
A front side view photo of your vehicle with the license plate visible is required as well.
Your Bio is another elements that riders who don't know you will see when they book a ride with you. Please present yourself and describe some personal info, such as favorite restaurants, hobbies or sports teams that  you feel comfortable sharing. A rider who reads your bio might engage in a conversation during the ride.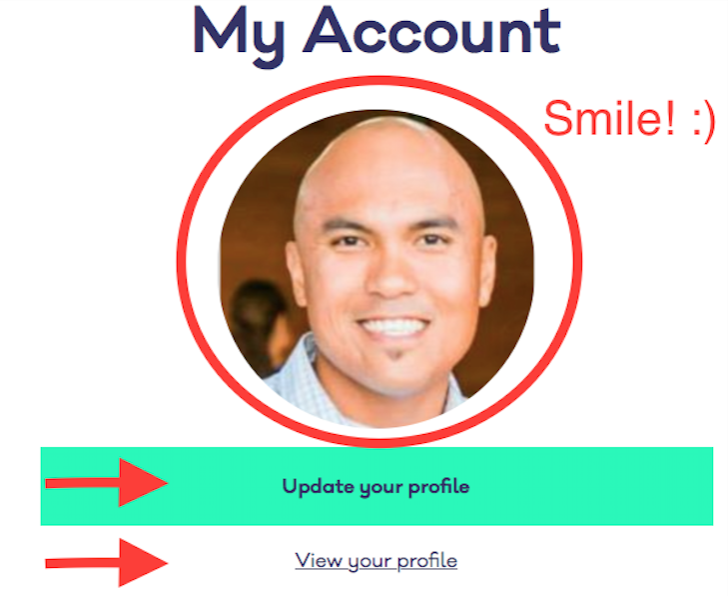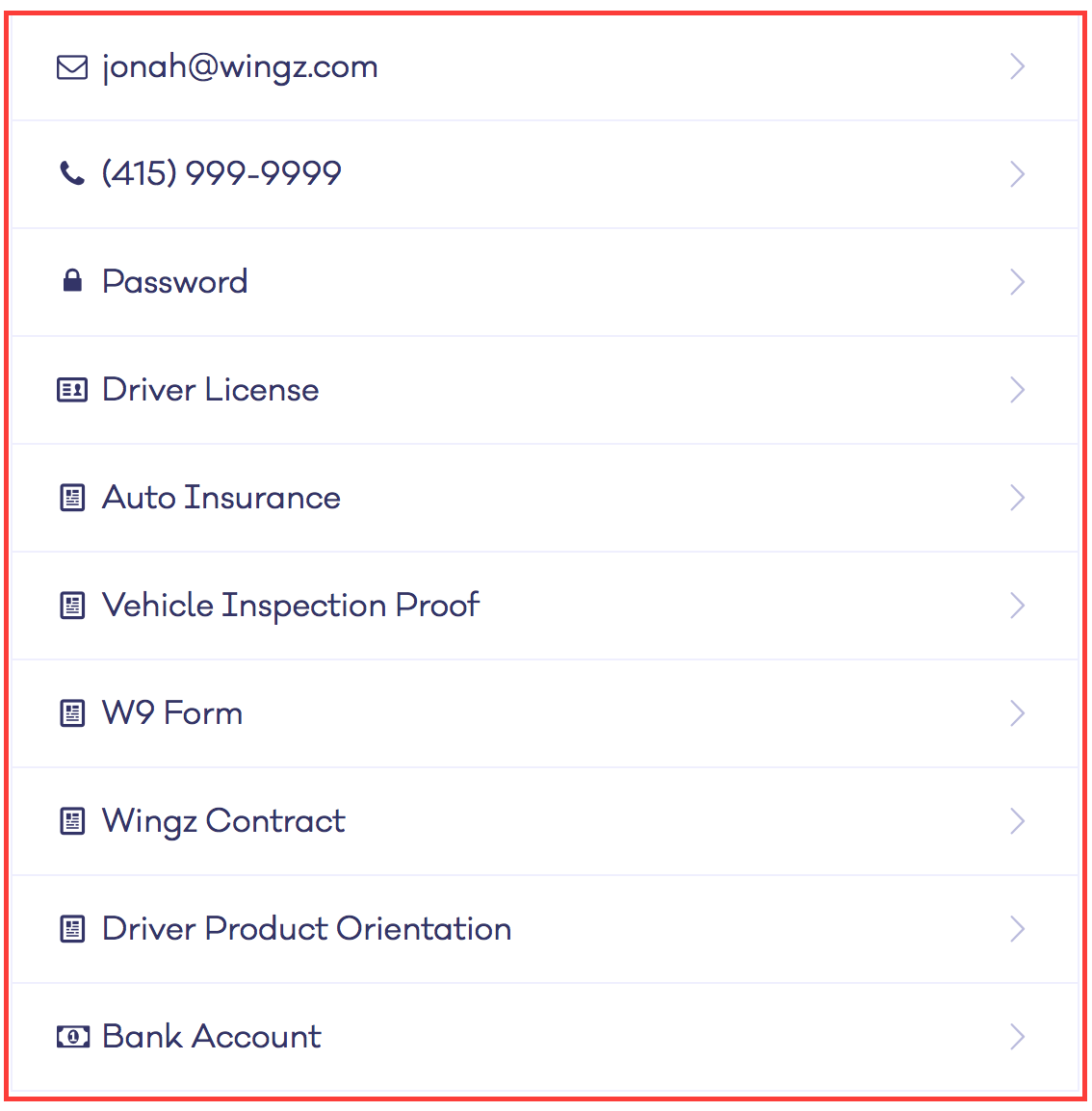 Be sure to fill out each section completely and to upload the necessary files, this includes:
- a picture of your driver license and vehicle insurance certificate 
- a photo of your vehicle inspection (existing Uber or Lyft inspections are accepted)
- a photo or pdf version of your completed W9 form
- the signature page of the signed Driver Contract. You received an email with a link to this contract.
- Bank account info: Please enter your routing and bank account number. You will be able to find this information on your person check (see below). It is important to double-check that this info is accurate because we will use your entry to issue your weekly payments.