This October, meet with Wingz in Richmond, Virginia. Read on below for details.
Get valuable insights about the onboarding process, the Wingz driver app, and the attractive earnings potential with a short face-to-face meeting, which will put you on the fast track to start driving with Wingz.
Drop by during the times listed below and bring the documents needed to start the process right away!
What to bring:
Valid Drivers License

Registration

Insurance card (you need to be listed a named insured on the document)

Valid VA State Inspection

Your questions.
Meet Wingz in Richmond, VA
Where? Starbucks 2363 Roux St, Richmond, VA 23230
When? Wednesdays from 9am-1230pm EST on the dates below:
October In-Person Sessions at Starbucks:
Wednesday, 10/18: 9am-1230pm
Wednesday, 10/25: 9am-1230pm
Do I need to take an appointment and dress up?
Nope, simply drop by and say "Hi!"
How do I find Jake at Starbucks?
Jake will be seated outside with his laptop. Please walk up and introduce yourself.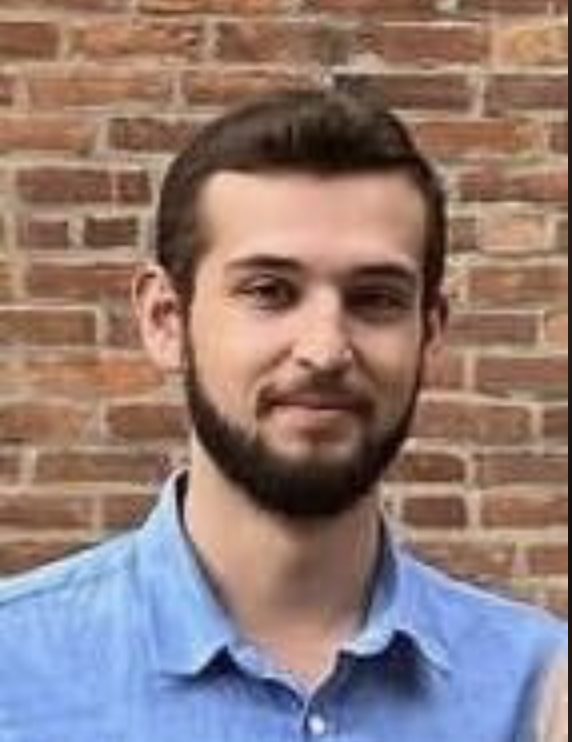 Jake